Welcome To
Soil Reconstruction
Our Mission
Our mission is to increase the fertility, carbon content and biodiversity of soil by utilising and disseminating the latest advancements in science and technology.
Our offer to you
Biological Soil Analysis
We are a certified lab. We provide an accurate and timely analysis of functional groups of microbiology that are relevant to the plants you wish to grow.
Process Control and Automation
Making good biological soil amendments in an economically efficient way requires a high degree of process control. We can help you set up the necessary infrastructure and increase profit.
Tools and Lab Supplies
We stock a wide range of high quality supplies for soil analysis and processing. We have no minimum order quantities; so, no matter how large or small your operation, we are happy to help.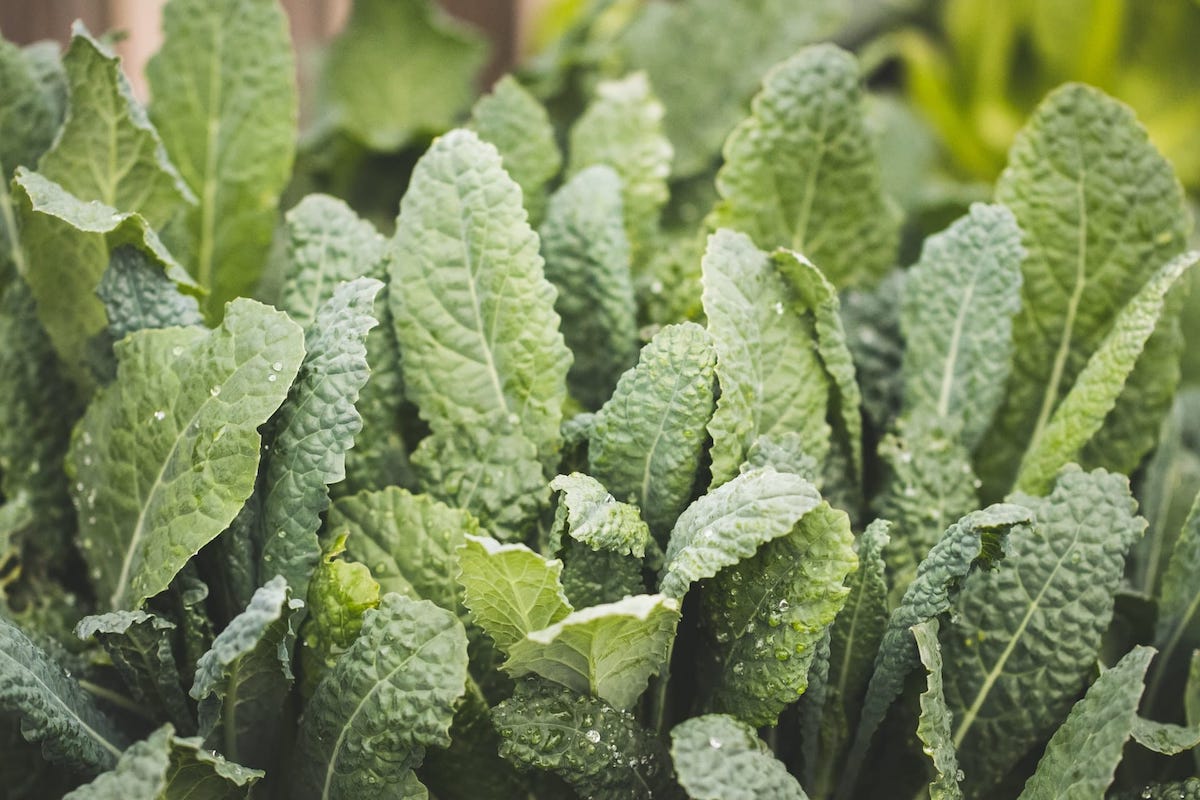 News in Your Inbox
Subscribe to our newsletter